What would I have done differently with TheMeetUpSG if I could turn back the clock?
Starting a business from scratch can be intimidating and unnerving. There are many aspects of a business that a founder has to plan ahead to ensure that their products and services are marketable and relevant. According to Forbes, 9 in 10 startups fail. Though this is the cold, hard truth, these statistics should spur you, rather than discourage you, to work harder and beat the odds.
You need to understand that everyone makes mistakes and failures which are an inevitable part of life and growing up. This is no different in the entrepreneur world. In this blog post, we have interviewed our Founder, Rosini, to learn about her experiences and mistakes when starting TheMeetUpSG.
Rosini believes that she would not have done many things differently in hindsight as every mistake and accomplishment has taught her something. "I do not believe that there is a fixed guide to running a business. It's a process which varies from person to person. There are things I wished I knew earlier yet I do not regret knowing them later as I discovered other ways to get the job done" said Rosini.
The one aspect that Rosini believes could have been done differently was to spend more time on building her brand and identifying the meaning behind it. She mentioned that "I think not much time was spent in building our brand as we were busy with putting ourselves out there for customers. However, at that point, I did not think that our brand would be focusing on youth until we thought of conducting our very own youth networking event".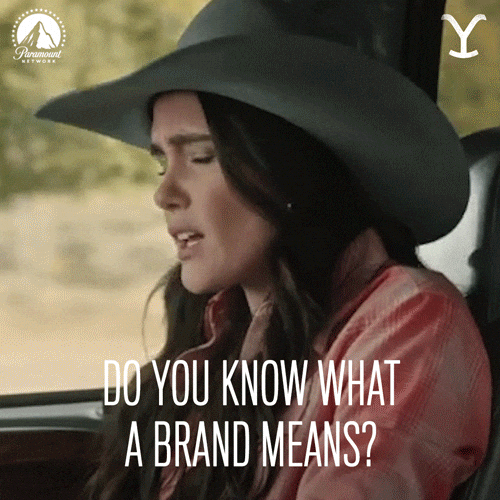 (source: Giphy)
Rosini is a firm believer of not forcing things to happen but instead letting ideas flow freely. She is not someone who dwells in the past or on the "what-ifs and what-nots". "The best way to move forward is to focus on the present and future. Looking back into the past, will not jumpstart your business in the present" advised Rosini.