Organising an event is always a challenging task, but it is a whole new set of complexities if you are planning an overseas event – from navigating cultural differences and language barriers to managing logistics across different time zones. Whether you're planning a corporate conference, a wedding, or a charity fundraiser, there are some crucial aspects to consider to ensure a successful event.
In this article, we will give you tips on what you should DOs and DON'T do when you are planning for your event
Dos
1) Always research the location: Before planning, you need to familiarise yourself with the place, get as much information as you can from the organiser. You need to consider factors such as language barriers, weather, and time zones, which is why being well-prepared is important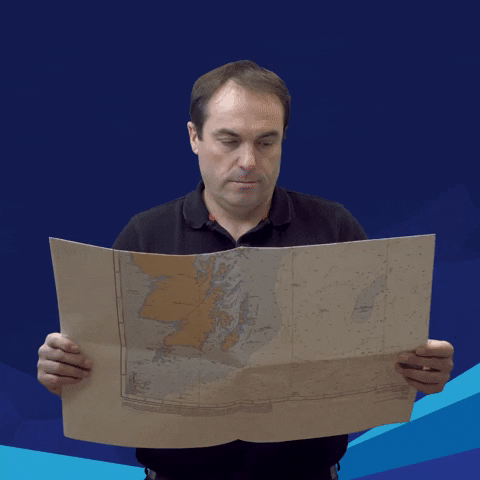 2) Set a budget: One of the most important factors of organising an event is to follow a budget. Make sure to account for all expenses, including travel, accommodations, venue rental, catering, and entertainment. Remember to have an excel sheet for your reimbursement, just in case of unexpected expenses.
3) Hire local vendors: When planning an overseas event, it's better to work with local vendors. They have a better understanding of the local customs and laws. Be sure to research vendors carefully and ask for recommendations from other event planners. Always check on the credibility of the reviews and ask them for their portfolio.
Dont
1) No last minute planning: Having an overseas event requires more planning than a local event, so it is important to give yourself plenty of time. Start planning as early as possible to ensure that everything is in place by the time of the event. If not, unnecessary problems might happen if you do not have a timeline for your event
2) Do not disregard countries etiquette: Some countries have some basic etiquette that you need to follow, which is important to do a lot of research about the country. Make sure to practice them, in order to prevent any misunderstanding from happening. One of the examples is pointing fingers at a stranger in Japan, such an act like this will annoy or offend the locals.