1. Overly Dense or Heavy Content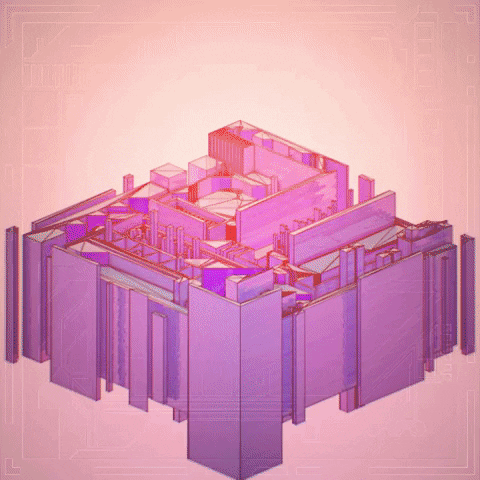 (Source: Giphy)
While planning hybrid events, it is of utmost importance to keep in mind the fact
unlike in-person events, hybrid ones require us to appeal to two very contrasting
sets of audiences. Long and endless presentations that drag on for hours will in all probability result in a bored and dissatisfied audience, on both sides. Therefore,
be sure to keep the content entertaining and as engaging as possible. Take
advantage of visual aid and get creative with your green screens!
2. Poor Time Management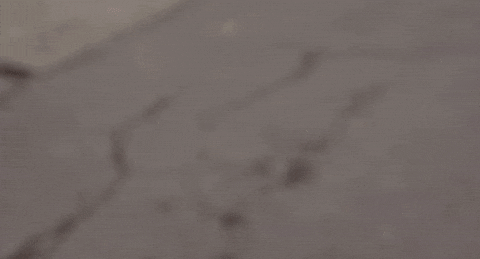 (Source: Giphy)
Time management can be quite tricky when it comes to hybrid events. Although timing can be a bit flexible with an in-person audience, it is important to remember that one set of your audience is sitting behind their screens. Therefore, making them wait and sit through unnecessary delays may force them into shutting off their screens and abandoning the event altogether. A great tip to make sure that both audiences are engaging and are attentive is to have them be attended to! Arrange an in-person as well as a virtual host. The two hosts can work in coordination to keep things running smoothly, on time.
3. Choosing the Wrong Platform

(Source: Giphy)
Owing to the pandemic, there has been a boom in the demand of hybrid and virtual event platforms which eventually meant rapid development of newer and improved platforms. This gives us, event planners a wide range of variety to choose from for the purpose of our events. However, in order to avoid picking the wrong platform it is essential to invest sufficient time in carrying out research. Curate a list of all your requirements and cross check with potential platforms in order to find a perfect match that aligns with your event. The same fundamentals of hosting, story-telling and engagement that are at play in in-person events should be applied to virtual and hybrid events as well. Therefore, it should be of priority to choose a platform that enables you to do just that!
4. Not treating both audiences the same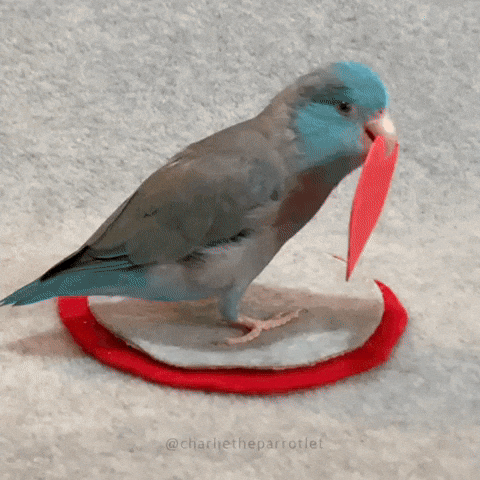 (Source: Giphy)
In order to maintain strong engagement from both audiences it is important to acknowledge the fact that not everything is going to be relevant and suitable for both sides. The content must be planned and customised in such a way that it works well for both audiences.To accomplish that, you must consider using hybrid platforms that can set-up separate agendas and communication agendas
5. Delaying Event Promotions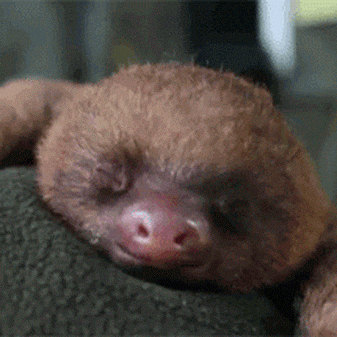 (Source: Giphy)
A mistake that should be avoided at all costs is underestimating the timeline leading up to the event. If event promotion is delayed it can affect the success rate drastically as it may keep you from taking full advantage of the available channels that are out there – social media platforms, email marketing, influencer marketing, newsletters, ads, word-of mouth marketing and the like. These mediums can help you reach wider audiences and are the best way to create awareness about your event. The promotion of your event should start at least three weeks in advance!